Slide
A full-service, national network of independent financial representatives.
Financial representatives affiliated with Liberty Partners collaborate with their clients using the latest financial planning technology, a broad product spectrum, and extensive industry experience to provide exceptional financial advice.
Slide
Introducing
FF Global Capital
Our new platform offers a broader landscape of wealth management services. Rather than our sole focus being in the asset management space, financial planning will sit at the core and allow us to demonstrate our passion and expertise to fully accommodate our clients financial journey.
Company Agnostic
Free to choose the right company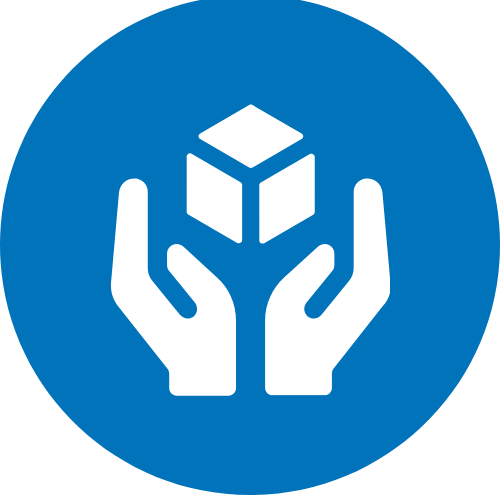 Product Agnostic
Free to choose the right product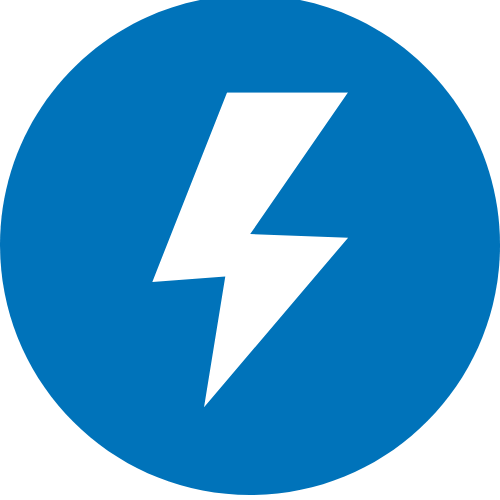 Empowered
Free to do the right thing
Unbiased
We provide them with unbiased, comprehensive investment solutions, superior technology and advanced support.
Independent
We are a privately owned broker dealer serving the needs of independent registered representatives, independent financial advisors, and their customers.
Committed
We're committed to staying at the leading edge of financial technology to provide our representatives and their clients the best user experience possible.
Block
Most Liberty registered representative are former wirehouse or regional financial advisors with the entrepreneurial spirit to succeed as business owners. They are experienced financial consultants that know to help investors meet their goals.
Let Us Know How We Can Help You!